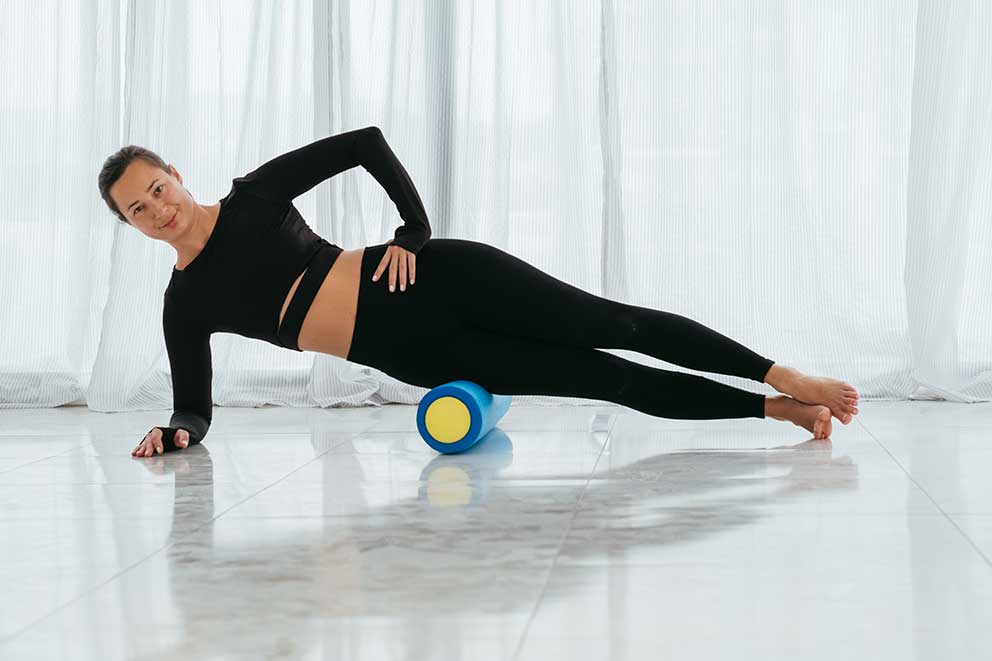 Physio Fit Classes in Setia Alam & Kota Kemuning
Join our dynamic Physio Fit classes in Setia Alam and Kota Kemuning, where we seamlessly blend the principles of physiotherapy with invigorating fitness routines, offering you a comprehensive path to optimal well-being.
Whether you seek the camaraderie of group sessions or the tailored support of private 1-on-1 sessions, our classes cater to your individual needs, ensuring you achieve your fitness and wellness goals with confidence.
A Wellness Journey for All Ages
Physio Fit is suitable for individuals of all ages, providing a versatile approach to improving physical health and well-being.
Introducing Physio Fit
At Physio Fit, we offer a dynamic fitness program that harmoniously combines the principles of physiotherapy with invigorating exercise routines. Our classes are designed for individuals of all ages and fitness levels, providing a comprehensive approach to improving well-being.
Versatile for All Ages
Physio Fit is suitable for individuals from diverse age groups, promoting health and vitality for the young and young at heart alike.
Enhanced Mobility
Experience improved flexibility, mobility, and balance through tailored exercises, which can be especially beneficial for seniors.
Injury Prevention
Physio Fit focuses on strengthening key areas, reducing the risk of injury, and aiding in the recovery process.
Personalized Attention
Choose between group sessions for a sense of community or private 1-on-1 sessions for personalized guidance and support.
Holistic Wellness
Our classes promote overall well-being, offering physical, mental, and emotional benefits.
Embrace Physio Fit with Neo Dynasty Academy
When you choose Neo Dynasty Academy, you're not just enrolling in a fitness class; you're becoming part of a supportive community, gaining access to expert guidance, and embarking on a journey toward a healthier, happier you.
Expert Instructors

Our instructors are experts with extensive training and experience in various fitness techniques, guaranteeing you top-notch guidance and support during your Physio Fit journey.

Customized Experience

Whether you're new to fitness or a seasoned enthusiast, our classes are designed to cater to all skill levels. You have the flexibility to select either personalized 1-on-1 sessions or engaging group classes.

Convenient Locations

With multiple locations in Setia Alam and Kota Kemuning, Neo Dynasty Academy provides convenient access to our classes, making it easier for you to prioritize your fitness journey.

Affordability

We provide competitive pricing and flexible packages, making Physio Fit at Neo Dynasty Academy accessible to individuals from all walks of life.
Class Timetable
We've carefully crafted a schedule that caters to your Physio Fit needs, ensuring a diverse range of classes throughout the week, each lasting for an invigorating 60-minute session.
Class Fees
Neo Dynasty Academy provides flexible and affordable class fees, catering to your specific preferences and requirements. Whether you prefer the focused guidance of a private class or the vibrant atmosphere of a group session, our pricing options ensure accessibility and customization.
Initial Fees
Registration Fees – RM30
Advance Fees – RM100
60-minitus Group Session Fees
Dance fitness group class capacity is up to 20 participants
1 session – RM35
4 sessions per month – RM100
1-on-1 Session Fees
1 hour private session – RM180
* All prices are subject to terms and conditions
Discover Your Passion by Joining Our Class
Join our Physio Fit class today and embark on a fitness journey that's both enjoyable and effective. Whether you're a seasoned enthusiast or a complete beginner, our classes cater to all experience levels. Register now, experience our trial classes, and choose a date that suits your schedule to kickstart your wellness journey!
Trial Group Class Package – RM50*
1 Yoga session
1 Physio Fit session
2 Dance Fitness sessions
* The trial group class package is subject to terms and conditions
Reserve a Class Now
Reserve your spot for a class now! Feel free to contact us if you have any questions before booking your slot. We're here to help!