Dance Classes for Kids and Teens
Dance Classes for Kids and Teens in Setia Alam & Kota Kemuning
At our vibrant dance academy, we offer an exciting range of dance classes specifically designed to inspire and nurture young talents aged 4 to 18 and above.
Whether your child is taking their first steps in the world of dance or is a passionate teen looking to refine their skills, our classes provide a supportive and creative environment for growth and self-expression.
Join us on a journey of movement, rhythm, and artistic exploration that fosters confidence, discipline, and a lifelong love for dance.
Embark on a Dance Journey with Us for Kids and Teens
Joining our kids and teens' dance classes offers many benefits, including enhanced physical fitness, confidence building, social interaction, discipline, creativity, and stress relief. Through the joy of dance, participants develop life skills, forge friendships, and embark on a journey of self-expression and personal growth.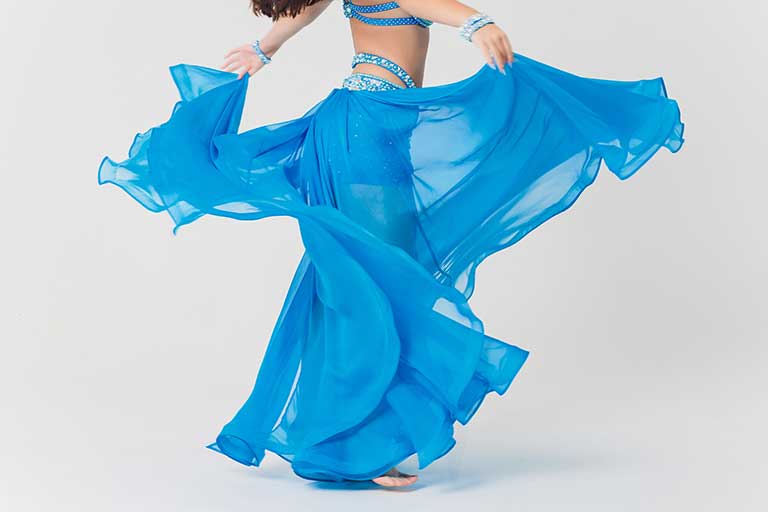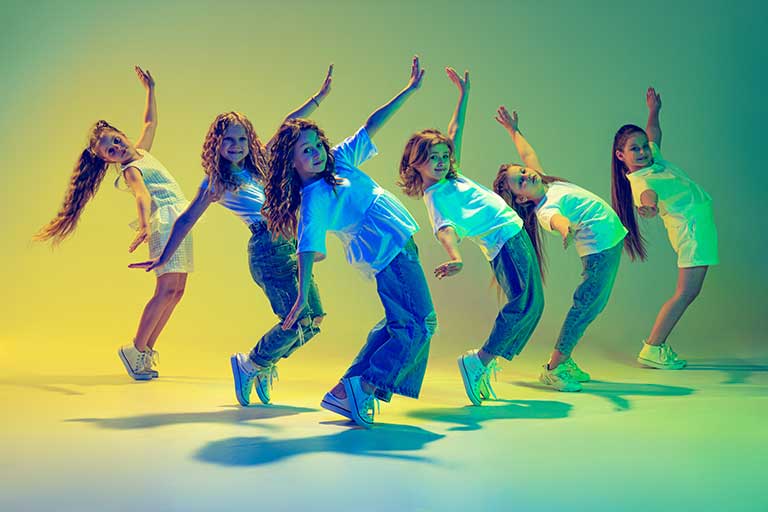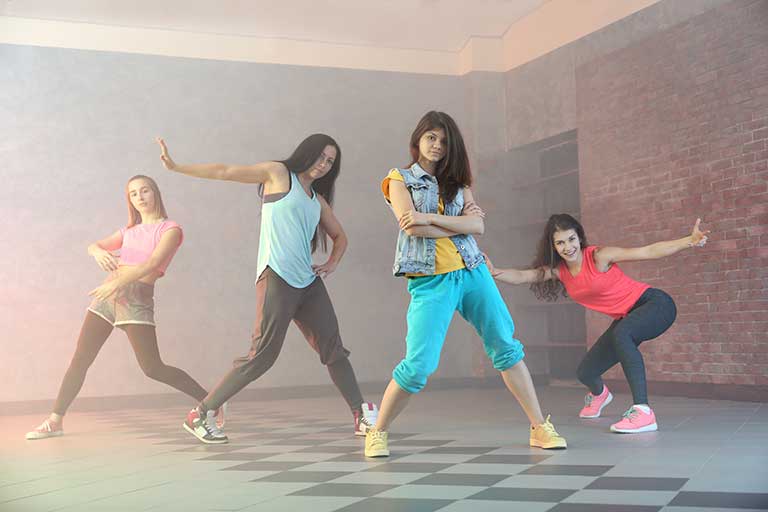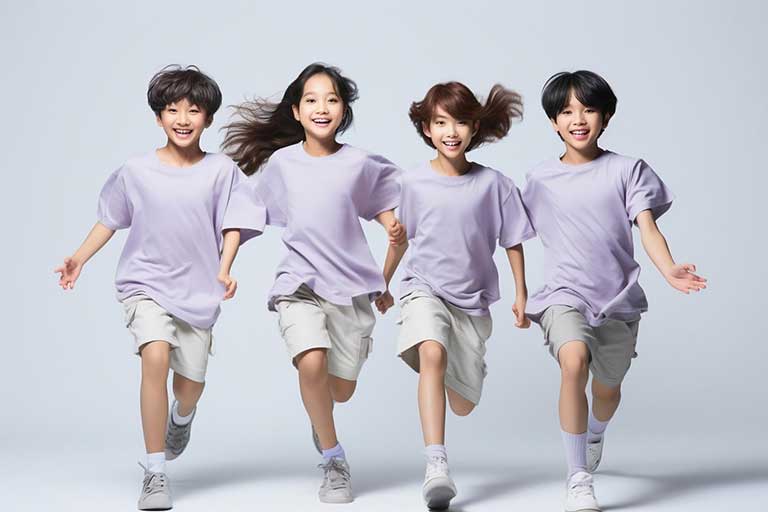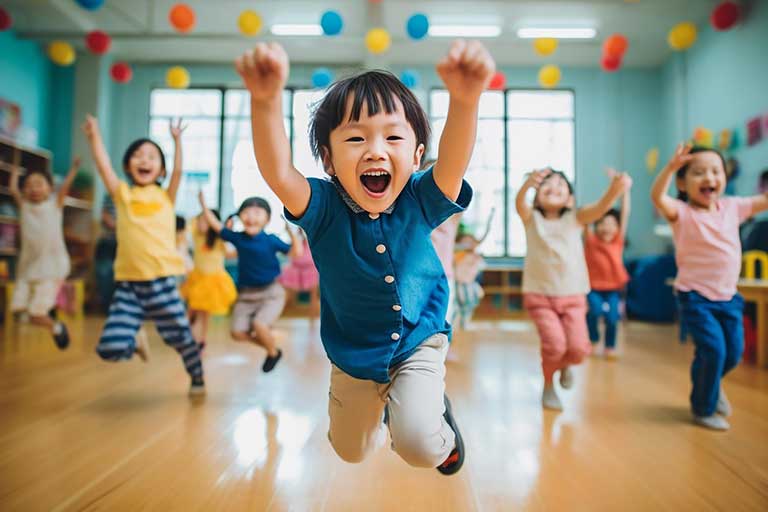 Why Choose Neo Dynasty Academy for Kids and Teens Dance Classes?
At Neo Dynasty Academy, we provide a nurturing and engaging environment for kids and teens to explore the joy of dance. Our experienced instructors, age-appropriate classes, and focus on skill development ensure a positive and enriching dance experience, making us the top choice for young dancers and their families.
Expert Instructors

Our instructors are extensively trained and experienced in various dance styles and techniques, ensuring you receive top-notch guidance and support throughout your kids and teens dance classes.

Dance Delight

Our kids and teens dance classes provide an enjoyable and easily grasped learning experience, making dance accessible and engaging for all.

Convenient Locations

With multiple locations in Setia Alam and Kota Kemuning, Neo Dynasty Academy provides convenient access to our kids and teens dance classes, making it easier for your children to prioritize their happiness through dance.

Affordability

We offer competitive pricing and flexible packages, ensuring that Neo Dynasty Academy's dance classes are accessible to all, regardless of budget constraints.
Class Timetable
We've thoughtfully designed a schedule to meet your children's dance fitness needs, offering a diverse range of classes, each lasting for a dynamic 60-minute session, throughout the week.
Class Fees
Neo Dynasty Academy provides flexible and affordable class fees, catering to your specific preferences and requirements. Whether you prefer the focused guidance of a private class or the vibrant atmosphere of a group session, our pricing options ensure accessibility and customization.
Initial Fees
Registration Fees – RM30
Advance Fees – RM110
60-minitus Group Session Fees
The group class capacity is up to 12 participants
4 sessions per month – RM110
* All prices are subject to terms and conditions
Reserve a Class Now
Reserve your spot for a class now! Feel free to contact us if you have any questions before booking your slot. We're here to help!