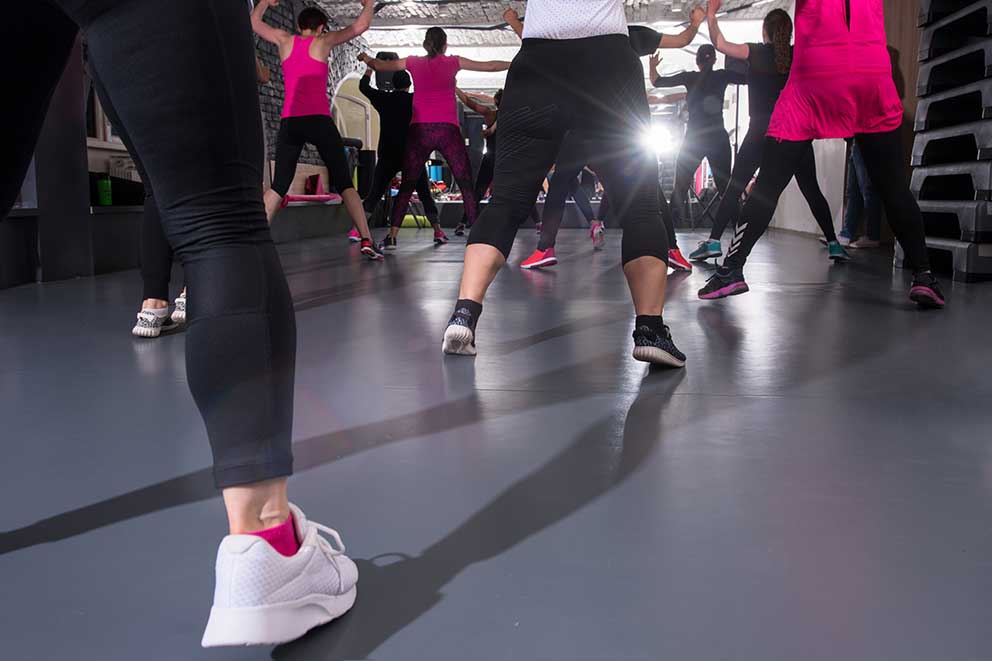 Dance Fitness Classes in Setia Alam, Kota Kemuning and Bandar Puchong Jaya
Dance fitness classes, such as Zumba, Tabata, and Choreo, offer a wide range of benefits that go beyond just physical fitness.
Join us at Neo Dynasty Academy for an exhilarating journey into the world of dance fitness designed specifically for young adults to adults. Our dynamic dance fitness classes are held at our convenient locations in Setia Alam, Kota Kemuning, and Bandar Puchong Jaya, catering to individuals seeking both personal 1-on-1 attention and the vibrant energy of group sessions.
Dance Fitness Fun for All Ages: Teens and Adults Welcome!
At our studio, we welcome everyone aged 16 and above to join us for a fantastic journey of health and happiness. Our dance fitness classes are thoughtfully designed to cater to the diverse needs and interests of both teens and adults.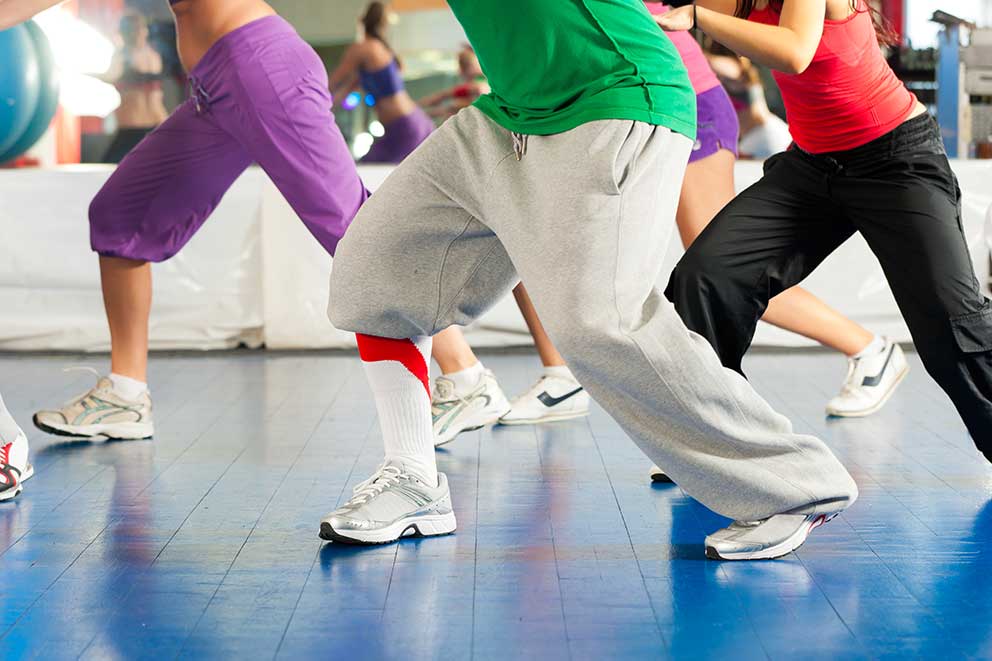 Introduction to Zumba, Tabata, and Choreo
Zumba, Tabata, and Choreo are three exhilarating dance fitness styles that offer a unique and enjoyable way to stay fit while having a blast on the dance floor.
Benefits of Zumba
Cardiovascular Fitness: Zumba is a high-energy dance workout that gets your heart pumping, improving cardiovascular health and endurance.
Calorie Burn: With its lively and rhythmic movements, Zumba is an effective calorie-burning exercise, aiding in weight management.
Body Toning: Zumba engages various muscle groups, helping to tone and sculpt the body while enhancing flexibility.
Stress Relief: The infectious music and joyful atmosphere in Zumba classes can reduce stress and boost mood, making it a fun way to de-stress.
Benefits of Tabata
High-Intensity Interval Training (HIIT): Tabata is a form of HIIT, known for its efficiency in burning calories and building strength in a short time.
Time Efficiency: Tabata workouts are brief but intense, making them a great choice for individuals with busy schedules.
Metabolic Boost: Tabata's intense bursts of exercise can elevate your metabolism, helping you continue to burn calories even after the workout.
Muscular Endurance: This style of training improves muscular endurance and overall fitness levels.
Benefits of Choreo
Creative Expression:Choreo dance classes allow you to express yourself through dance, fostering creativity and self-confidence.
Coordination: Learning choreographed routines enhances coordination, balance, and agility.
Mental Stimulation: Memorizing and performing dance routines challenges your brain, promoting cognitive health.
Social Interaction: Choreo dance classes often involve group participation, providing an opportunity for socializing and building connections.
Embrace Dance Fitness with Neo Dynasty Academy
In choosing Neo Dynasty Academy, you're not just selecting a fitness class; you're joining a supportive community, gaining access to expert guidance, and embarking on a journey towards a healthier, happier you.
Expert Instructors

Our instructors are highly trained and experienced in various dance styles and fitness techniques, ensuring you receive top-notch guidance and support.

Customized Experience

Whether you're a beginner or an experienced dancer, our classes are tailored to accommodate all skill levels. You can choose from personal 1-on-1 sessions or vibrant group classes.

Convenient Locations

With multiple locations in Setia Alam and Kota Kemuning, Neo Dynasty Academy provides convenient access to our classes, making it easier for you to prioritize your fitness journey.

Affordability

We offer competitive pricing and flexible packages, ensuring that dance fitness at Neo Dynasty Academy is accessible to everyone.
Class Timetable
We've thoughtfully designed a schedule to meet your dance fitness needs, offering a diverse range of classes, each lasting for a dynamic 60-minute session, throughout the week.
Class Fees
Neo Dynasty Academy provides flexible and affordable class fees, catering to your specific preferences and requirements. Whether you prefer the focused guidance of a private class or the vibrant atmosphere of a group session, our pricing options ensure accessibility and customization.
Initial Fees
Registration Fees – RM30
Advance Fees – RM100
60-minitus Group Session Fees
Dance fitness group class capacity is up to 20 participants
1 session – RM20
6 sessions per month* – RM90
10 sessions per month* – RM120
* add 1 session – RM10
Unlimited sessions per month – RM180
1-on-1 Session Fees
1 hour private session – RM180
* All prices are subject to terms and conditions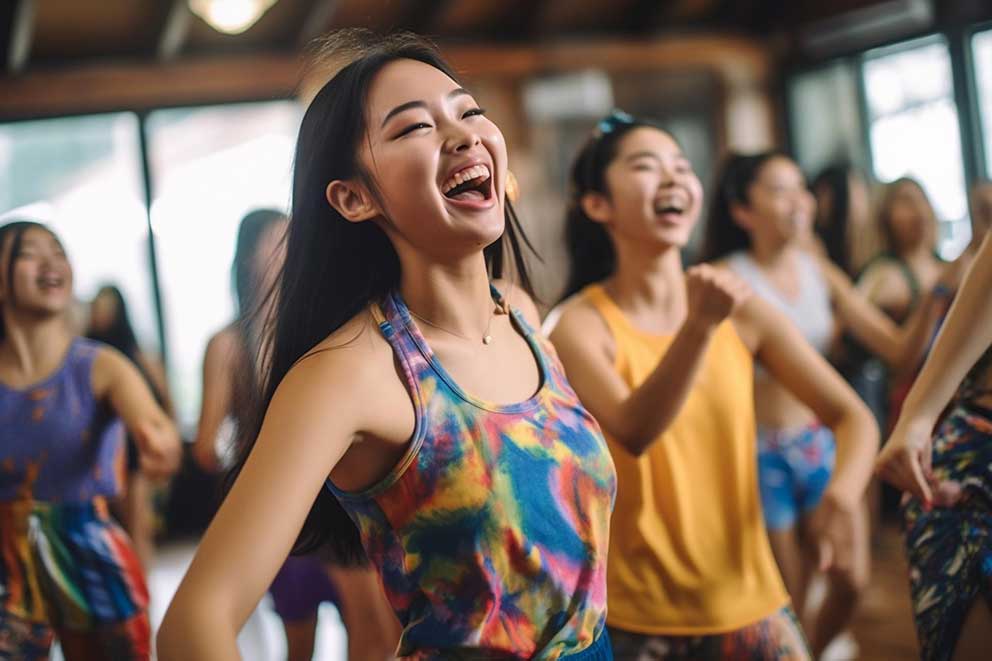 Join Our Class and Explore Your Passion
Join our dance fitness class today and embark on a fitness journey that's as fun as it is effective. Whether you're a seasoned dancer or a complete beginner, our classes are designed for all levels of experience. Register now, try the trial classes, and pick a date that fits your schedule. Your dance fitness adventure starts here!
Trial Group Class Package – RM50*
1 Yoga session
1 Physio Fit session
2 Dance Fitness sessions
* The trial group class package is subject to terms and conditions
Reserve a Class Now
Reserve your spot for a class now! Feel free to contact us if you have any questions before booking your slot. We're here to help!