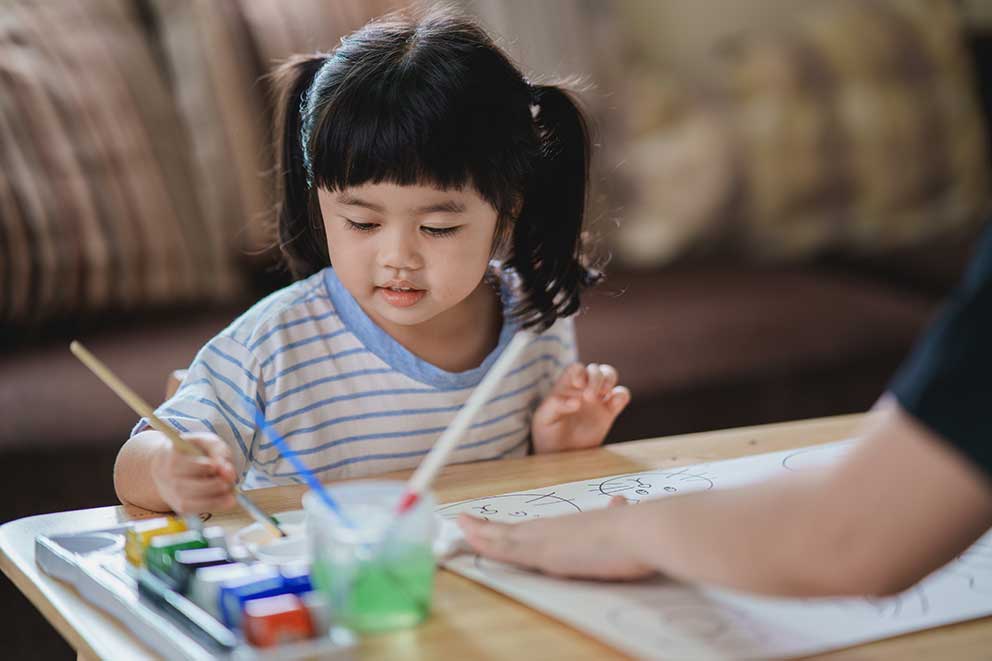 About Neo Dynasty Academy
Neo Dynasty Academy has undergone a transformation in 2023, formerly known as Neo Music Studio, Neo FitStudio, and Neo Music & Art Studio, represents a holistic centre of excellence where the music, fitness, dance, and the arts converge seamlessly. Our journey began in 2015, and since then, we've been committed to fostering creative expression, physical well-being, and artistic development among our students.
With multiple centre locations in Klang, Setia Alam, Kota Kemuning, and Bandar Puchong Jaya, we have strategically positioned ourselves to serve the diverse communities of these vibrant areas. Our facilities are well-equipped, and our dedicated instructors ensure high-quality learning experiences and create an environment that nurtures talent, fosters innovation, and promotes overall well-being.
Our Environment
Our environment is a welcoming and vibrant space where creativity and learning thrive.
Fostering Community and Collaboration at Neo Dynasty Academy
At Neo Dynasty Academy, we believe in the power of community and collaboration. Our students come together not only to learn but also to share their talents through performances, exhibitions, and fitness challenges. This sense of belonging and camaraderie enriches the learning experience and inspires growth.